Is anxiety or phobia related to visiting the dentist preventing you from getting the care you need?
Stephens & Gatewood Dentistry in Spring, TX, provides sedation dentistry to help you relax in the dentist's chair.
Learn how we use oral sedation, nitrous oxide, and IV sedation options to ensure comfort for our patients.
Advantages of Sedation Dentistry
Improved Comfort
You can expect to feel calm and comfortable throughout your dental visit.
Faster Treatment
With patients under sedation, our dental team can perform procedures more quickly. This may let us address more complex cases in fewer visits.
The Dangers of Avoiding the Dentist
If you don't visit the dentist regularly for checkups — we recommend at least twice a year — it increases your risk of developing infections and decay. These conditions can result in your teeth becoming loose or even falling out entirely, taking a toll on your bite pattern, gums, and overall health. Oral health issues can even lead to cardiovascular issues and other problems down the line. To put it another way, if you need a little help feeling comfortable with regular dental treatment, sedation can be a valuable investment in your health.
Have You Been Skipping Visits to the Dentist?
We're Here to Make You Comfortable
Our dental team is committed to providing unparalleled, accessible dental care to patients of all ages throughout Spring, TX, and the surrounding communities. However, our dentists understand that some individuals may need additional help in feeling calm and relaxed for their treatment. That's where sedation dentistry comes to the rescue.
To learn more about whether our sedation options are right for you, get in touch with us by giving our dental office a call or sending our team a message.
Why Patients Love Our Dentistry Practice
I never did enjoy visits to the dentist, until I started going to Stephens & Gatewood. The staff is so friendly, I love my cleaning visits with Haley, and we have recommended them to a lot of family & friends.
View on Google
I highly recommend Stephens and Gates dentistry. The staff is so friendly. We see Dr. Swann and he is amazing.
View on Google
Forms of Sedation Dentistry
Offered at Our Practice in Spring, TX
Patients have different needs, which is why our team uses several different methods of sedation.
Oral Sedation
With this type of sedation dentistry, your dentist gives you prescription medication (typically in the form of a pill) that helps you relax during your dental visit while still being aware and able to communicate. A dose of this medication is prescribed and filled before the appointment.
Nitrous Oxide
Also known as laughing gas, nitrous oxide is an odorless gas inhaled through a nosepiece during a dental procedure to manage pain and anxiety. This is a preferred method of sedation due to its rapid onset and ease of changing the depth of sedation. It also wears off almost instantly after we stop providing it, so you can safely drive yourself home afterward.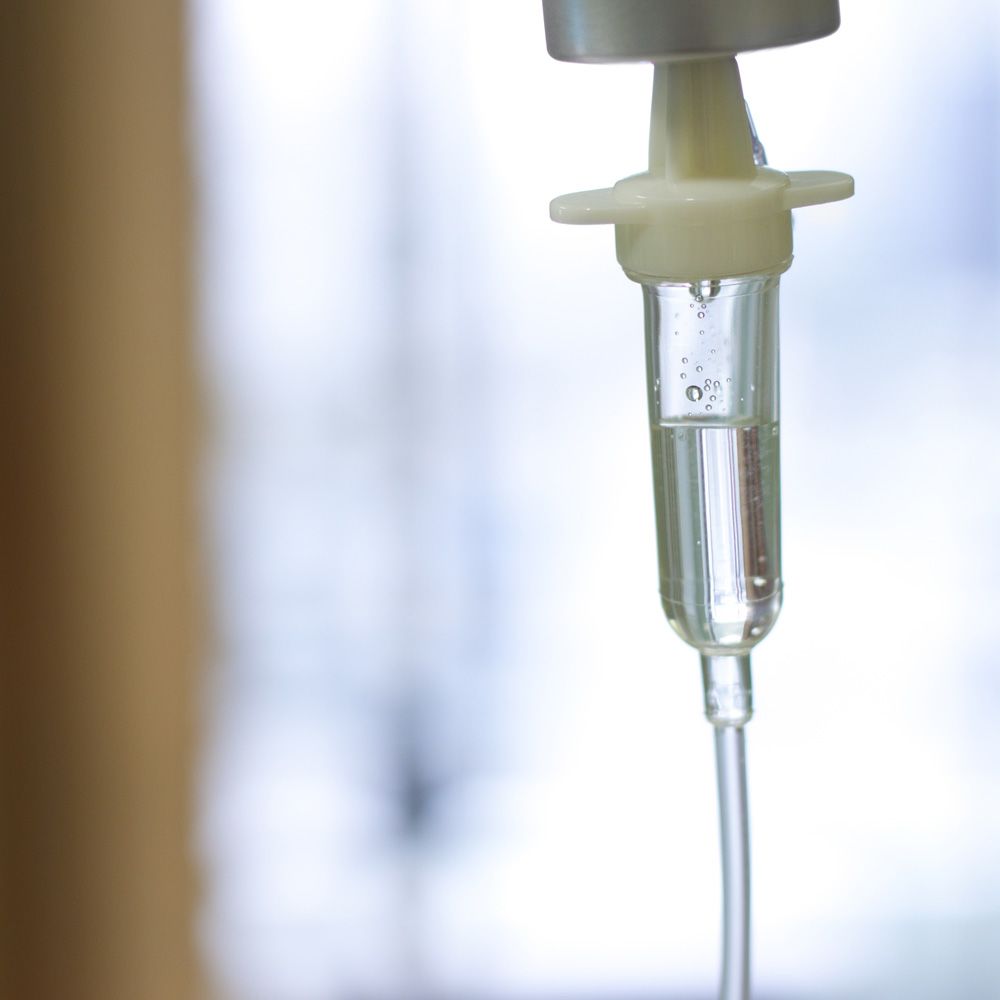 IV Sedation
This is the deepest type of conscious sedation available. The patient undergoes their procedure — or procedures — while a doctor continuously monitors their pulse and oxygen levels. Upon waking, individuals will have little to no recollection of their visit. The level of sedation can be quickly adjusted throughout treatment to achieve optimal comfort.
General Anesthesia
General anesthesia places a patient in an unconscious state, meaning they do not feel any pain or sensations whatsoever. This form of sedation is typically reserved for more complex procedures.
Popular Procedures
Our Patients Receive Sedation for
Sedation dentistry has applications in general dental care,
restorative procedures, and beyond, including:
The Sedation Dentistry Process
Every patient's dental care treatment plan is different — including the type of sedation they receive. Here is what you can expect when you receive sedation from our Spring, TX, practice:
More High Praise for Our Practice
Amazing all around practice...Front desk staff very competent, helpful, efficient and friendly. The dental staff are amazing - highly competent, hard working, 100% honest, very thorough and very detailed orientated.
View on Google
Awesome collaboration as a team. Thorough, kind and knowledgeable. Offer several options for each procedure. Comfortable experience overall.
View on Google